Annual Komak Persian Dinner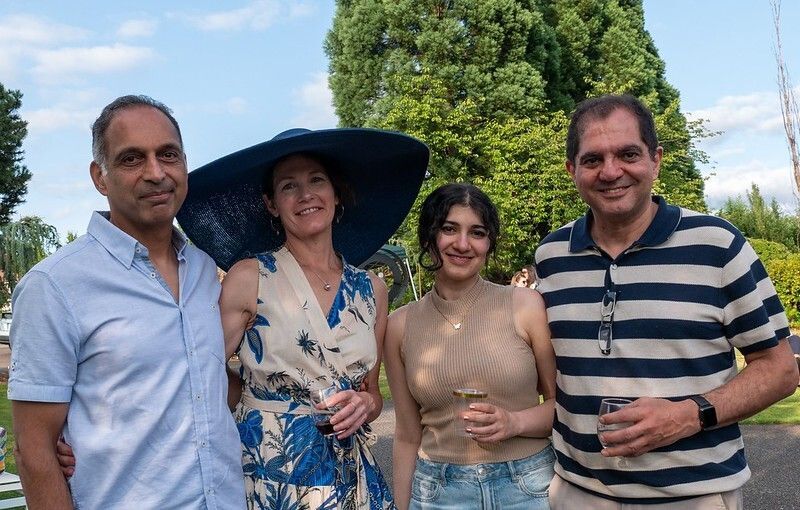 Join us this July for the Annual Komak Persian Dinner - a delicious dinner of authentic Persian dishes, a silent auction, local wine and more.
Sidereus Wine Tasting & Trivia Night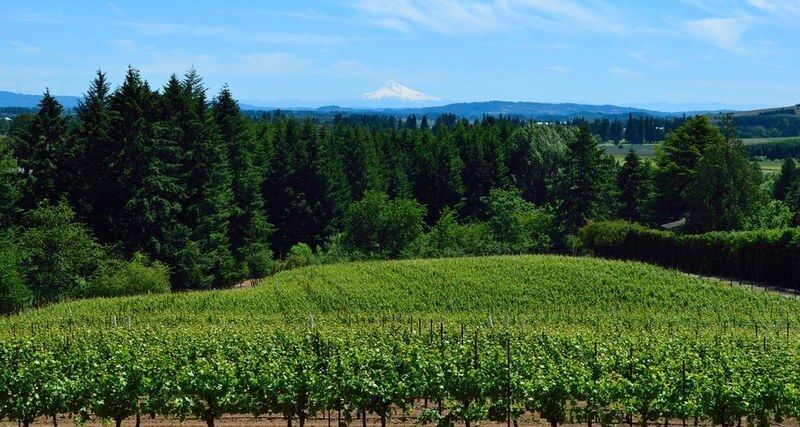 Join us for this fun, late summer event with wine tasting, views of Mt. Hood and trivia.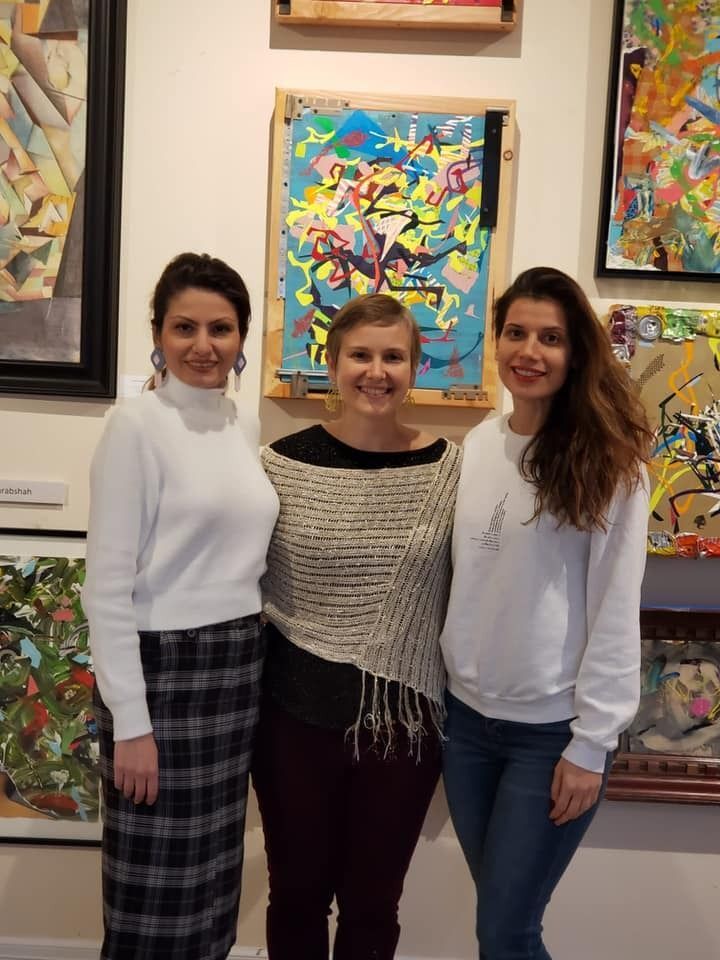 Komak's Annual Art show features local arts, crafts and jewelry where you can sip a glass of wine and do some holiday shopping for your loved ones, and the proceeds provide direct client support for Komak's cause.